For ten years, we've been helping Australian companies generate new business. When done right, 'cold calling' is an affordable, immediate and personal way to increase leads and sales.
Too many businesses lose focus, because they are trying to generate leads as well as close them. This quickly gets complicated for many small sales teams, BDMs, or owners who are doing their own marketing. Lead generation requires different skill sets, and it needs to be done consistently.
Outsourcing the initial work of lead generation and qualification makes sense. We work closely with your sales team, so they can focus on closing. We also give you the flexibility to turn the lead 'tap' on, or off, as desired. And you are in complete control as to how we represent your brand, how we qualify, and how we fit in with your sales process.
Why work with us?
Experienced, results oriented, professional team
No setup fees, no lock-in contracts
Personalised and very responsive service
Daily reporting, monitoring and improvement
SME specialists, broad industry experience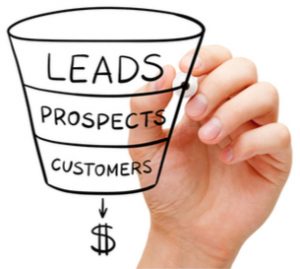 Contact us for :
Cold call lead generation
Sales appointment setting
Lapsed customer engagement
Lead qualification, surveys
B2B and B2C prospect lists
Professional script writing
BPO, telemarketing outsourcing
We have a strong understanding of a broad range of markets, including IT, Financial services, Real Estate, Education, and more. However every client is unique, and we work hard to convey the essence of your unique strengths to your potential customers.
Call us now or complete the enquiry form on the right, to see how Direct can help drive your business forward.
(Please note that currently, we are NOT taking on work in the following industries : telco, solar)